For the love of googly eyes
Brief change of topic: Look at my crazy messy mug. That was some good hot chocolate ya'll.
Anyways, back to the topic: Russ loves googly eyes. He doesn't do many crafts with the cubs, but when I ask if he needs any craft supplies for the boys he often will request...googly eyes.
Tonight the boys are having a Christmas party and I'm going to do a craft with those who are interested. Guess what we're going to need? Yup, some googly eyes.
Guess what this bad boy is called? Wait for it, wait for it. He's an
All-Pine(cone) Skier
. Har har. Easy and a wonderful craft for cubs due to the
good generic materials
mixed with natural materials. I used a small styrafoam ball for the head, but I think a wooden bead would work better - just didn't have any of those on hand.
I have high hopes that the boys will make some mangled skiers, I'm kinda channeling Calvin's snowman massacre scenes with this idea, but I think some crazy facial expressions and well placed Popsicle sticks could pull it off!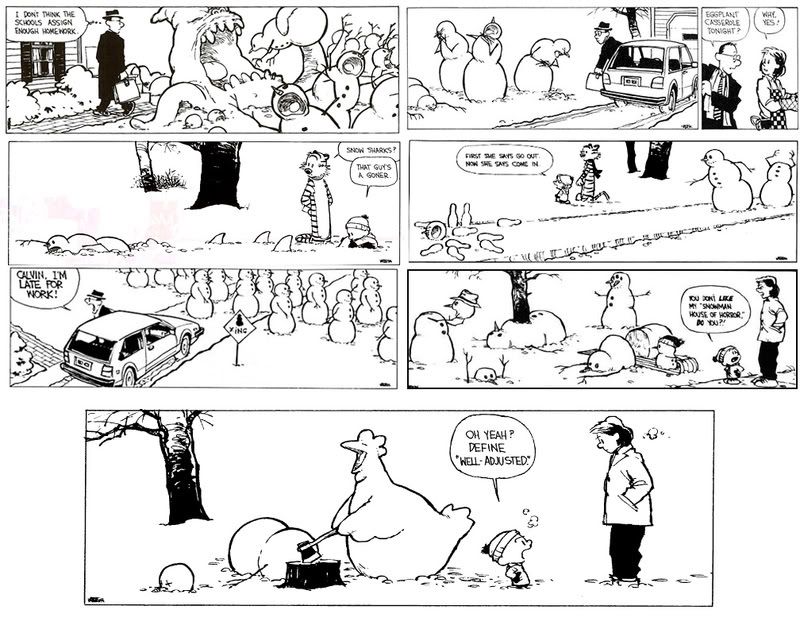 On the home front, I'm trying to use up that vintage sheet music. Made some paper chains out of some and strung along the bookshelf.