Graduation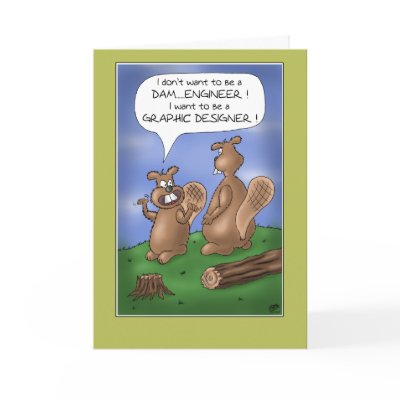 I work with the 16 - 18 year old girls in my ward. It is a wonderfully challenging calling. They ask really tough questions every Sunday, like, "
What does that mean
?". We have a big class of 14 girls. This Wednesday we're having a graduation party for the 4 of them who are graduating high school. The party is at my house, with all the young women in our ward attending. I'm hopeful that the weather will cooperate, as the only way I will fit 30 people in my house is, if they can go in the backyard!
It's a good kick in the pants to get the yardwork done and some house cleaning completed in preparation of the event. It's also a great time to reflect back on my own high school years and what has transpired in my life since. I must say how thankful I am to be done that time in my life. I definitely have bloomed in my 30's, not my teens!
I have some fun decorating ideas and menu items I'll share with you after the party so stay tuned! Till then, I'll be doing laundry, gardening and walking the dog. Have a great week!